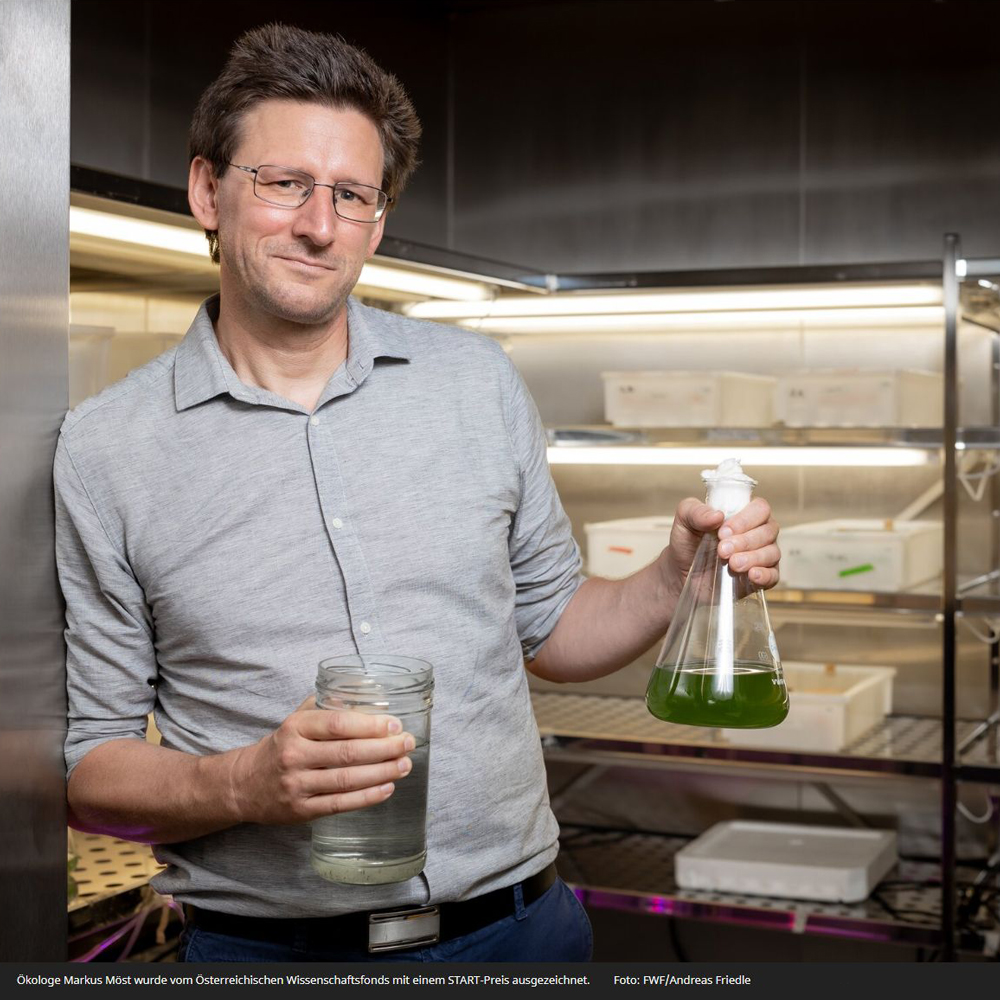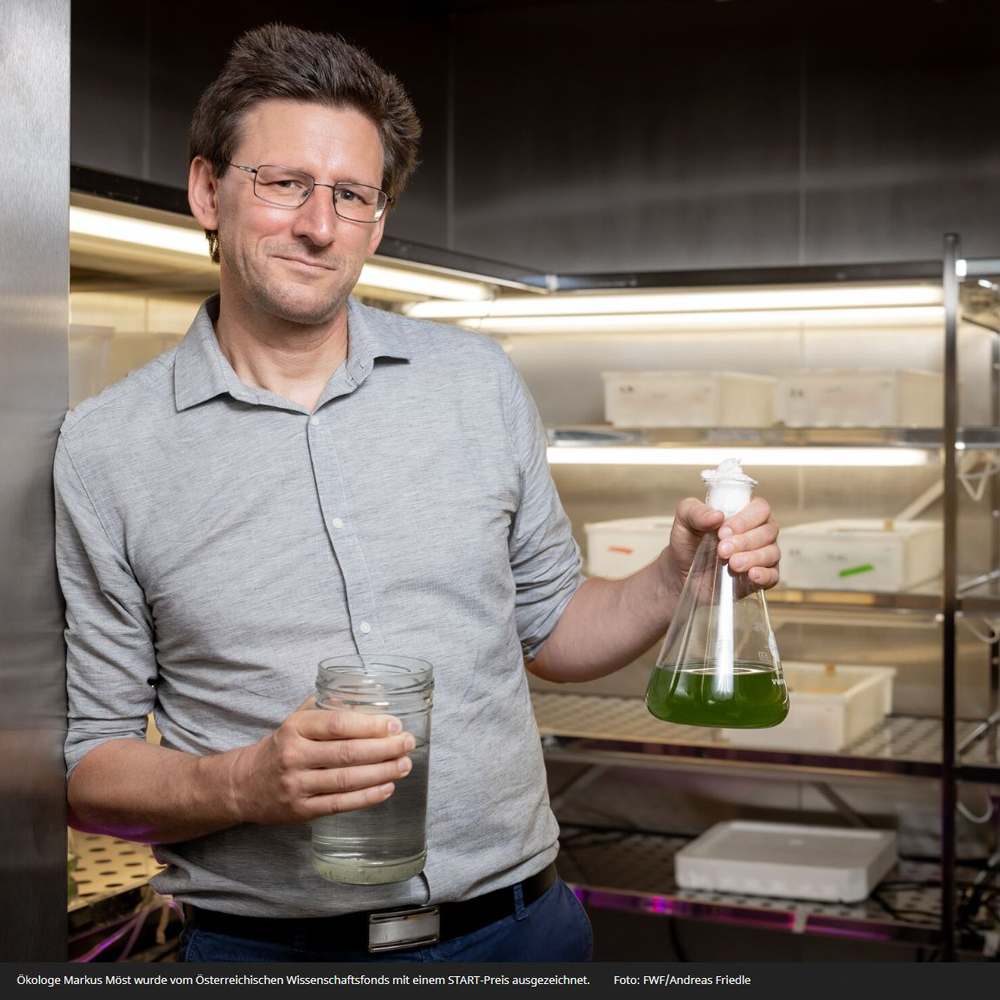 Ecologist Markus Möst was awarded a START Prize by the Austrian Science Fund. © Photo: FWF/Andreas Friedle
The latest newsletter can be downloaded here.
Seminars/events
of the SeeWandel research institutions

Please browse the Media section for latest articles, other contributions and material from the archive.
Publications about our research projects can be found here.

Currently no open positions.